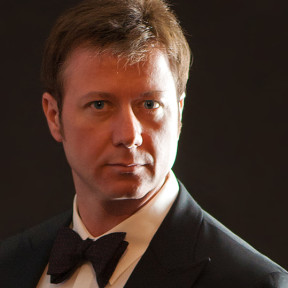 O2 is Optically Opinionated
Welcome to my blog. I am a photographer serving New York City's theatre and fashion industries as well as industrial and advertising photography needs of the city's small and medium businesses.
This blog isn't expected to be high volume – perhaps one new post every week or two. Not because "we care about quality over quantity" (you're the judge of that, not me), but simply because I am too busy practicing and have little time for preaching. I do have things to say and to share, so I hope that some of you will find this useful or entertaining.
To be notified of new posts, follow @KarasevStudio on Twitter.
Regards,
Sasha Karasev
principal
Karasev Studio